Focal Kanta No.2 Floorstanding Loudspeakers- Performance Meets Style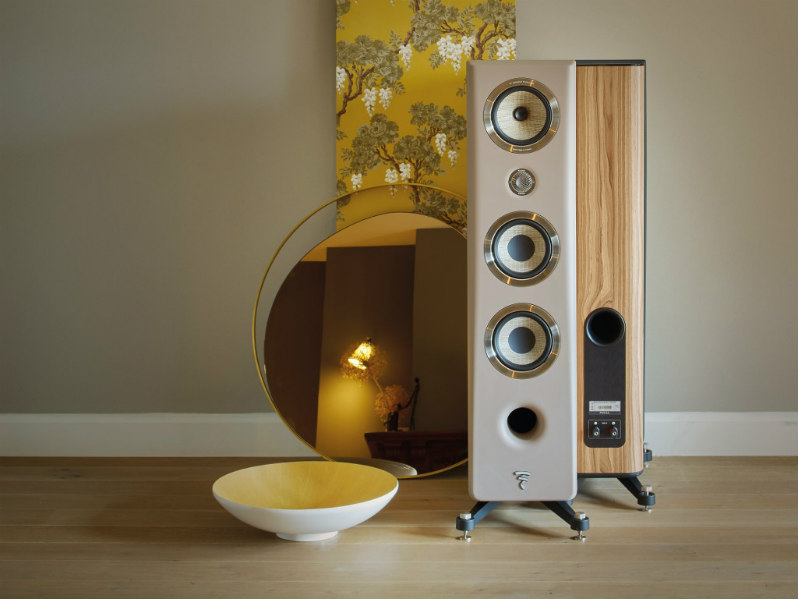 The Focal Kanta Series is certainly a new generation of loudspeakers that continue the evolution of Focal's intense commitment to research and development that brings a new era for those who love sound.The combination for the first time in the Kanta of the acclaimed Beryllium tweeter and Flax sandwich cone speaker gives incredible warmth and musicality.The Kanta No.2 is a 3 way floorstanding speaker that took 3 years of research and development to create......Focal says that they came straight from the engineers' hearts.
Focal-JM Lab is a French company which has been designing and manufacturing high fidelity loudspeaker systems in France since 1979.The Grande Utopia is the brand's emblematic loudspeaker which earned the company its worldwide reputation.It is considered one of the best high fidelity loudspeakers in the world.Focal's strategy concentrates of having full control over the production process from design and manufacturing to the assembly of the final product.Whilst many speaker companies have fallen to the cost of doing business strategy of "Made in China",Focal has been technology savvy in being insistent on "Made in France" in their heritage and critically important in their passion for making speakers that bring music to life.....literally.
The Kanta's Beryllium tweeter took 2 years to develop and is manufactured entirely in-house.Beryllium is 7 times more rigid than titanium or aluminium which results in a sound wave propagation 3 times faster than titanium and 2.5 times faster than aluminium creating acoustic transparency and impulse response that offer a near perfect sound.Following 5 years of development Focal's Flax cones are made of high quality flax fibres enclosed by 2 thin layers of glass fibre.Flax is twice as light as fibreglass and has very low elasticity which is ideal to increase the rigidity of the sandwich structure.High velocity of sound and internal damping via the flax fibre's inherent qualities add to the performance of the diaphagm to produce the Kanta's richness of reproduction in the midrange register and their tighter bass.
A wide range of combinations are available to fit into every interior space. The cabinet is available in High Gloss black lacquer and Walnut. For each of these, there are four front panels colours, in two finishes. With the High Gloss black cabinet there are four front panels available: High Gloss Carrara White, Gauloise Blue, Solar Yellow and Black Lacquer. With the wood finish cabinet there are four front panels available: Ivory, Warm Taupe, Gauloise Blue and Dark Grey in Matt Finishes.
Focal's ambition is to make every occasion you listen to music a moment of privilege, where music is respected and ambitions are aroused. For Focal, innovation and tradition come together to enhance performance of hifi sound and the beauty of music.Their desire is to open a gateway to new sensations and emotions giving you the chance to experience pleasure in its purest form.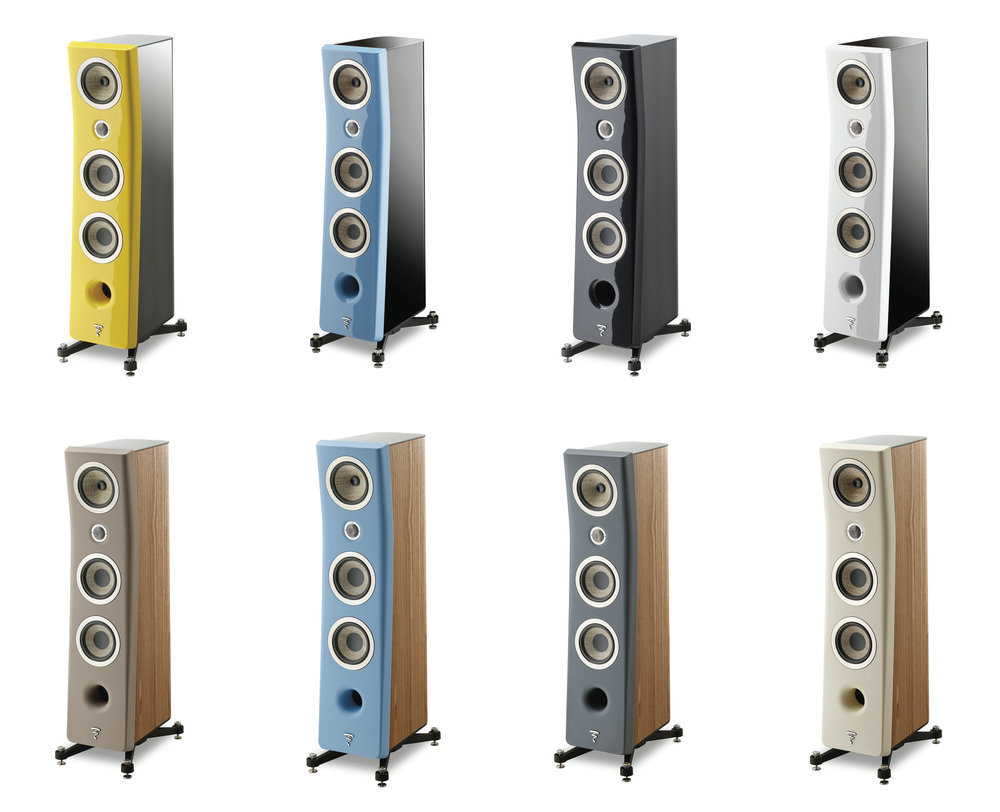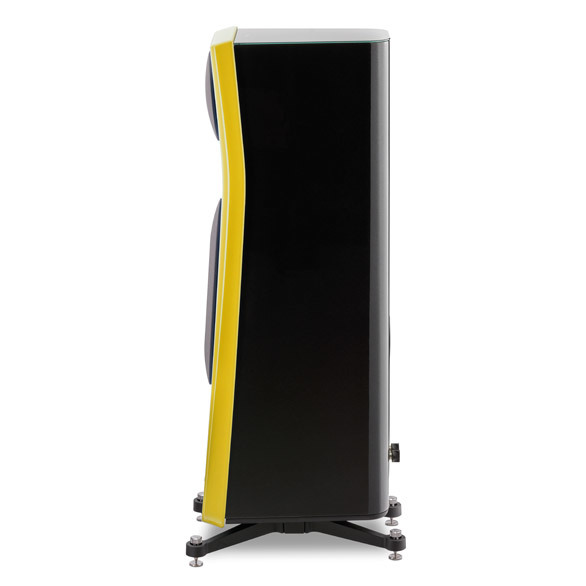 Recent Posts
In the vinyl analogue tradition Sugden Audio is truly a founder and icon of what has made analo …

The TurntableGerman audio company Elac started producing quality turntables over 70 years ago. Many …

When Emotiva started, They had one goal: to offer exceptionally designed, high performance prod …