Heos 5 HS2 WiFi Speaker - High Resolution Convenience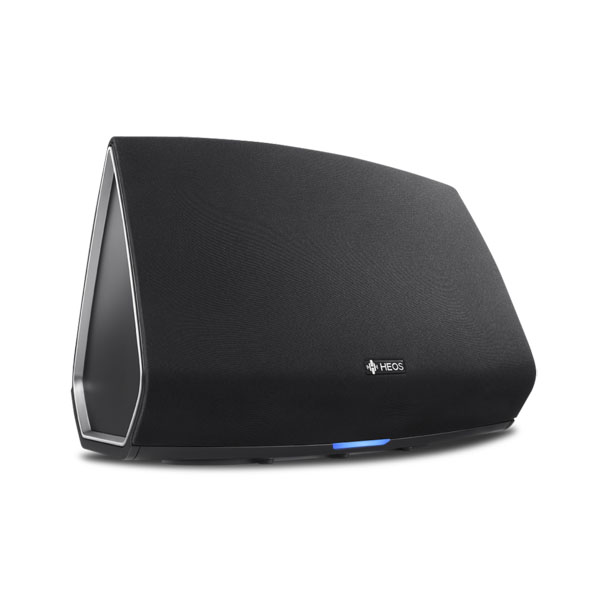 The Heos range by Denon,of WiFi speakers,amplifiers and AV componentry and speakers feature high resolution sound reproduction that sets it apart from its rivals.It is a wireless music system that allows you to control all your music from anywhere in your home.It streams your favourite music from your music service,phone or network.it allows streaming from sources such as Tidal,Deezer,Spotify,Tune-In,Napster,Soundcloud and Mood-Mix.It also allows you to listen to tracks directly from your phone,tablet or USB drive.
The Heos 5 HS2 is a wireless wi-fi speaker that allows you to stream high resolution sound with excellent bass for its compact size wherever you choose to place it within your home.It has two custom-designed tweeters,mid-woofers and a passive radiator powered by 5 dedicated Class D amplifiers.It features the convenience of Bluetooth and has an auxiliary input for direct connection.It is available in black or white finish.
It can't be overstated that the ability of the Heos 5 HS2 to play Hi-Res audio files.They offer a more dynamic and detailed sound,bringing the music to life.The audio press have been impressed with the Heos 5 HS2 with Critical Hit.com saying in its review......."It's surprising the wallop the Heos 5 packs,given its size."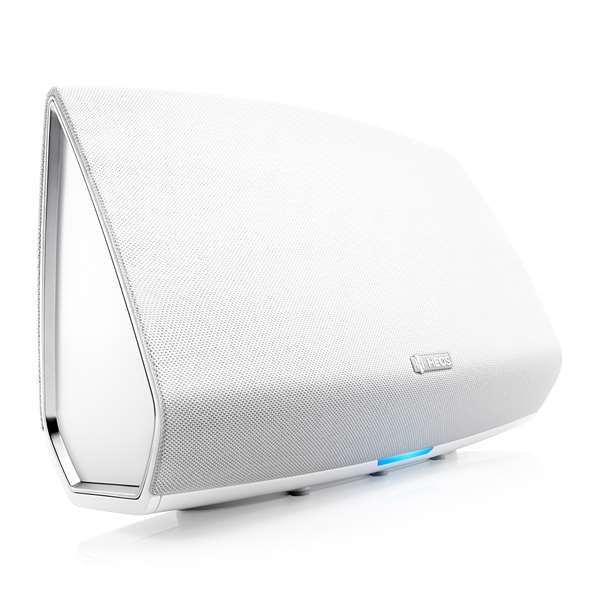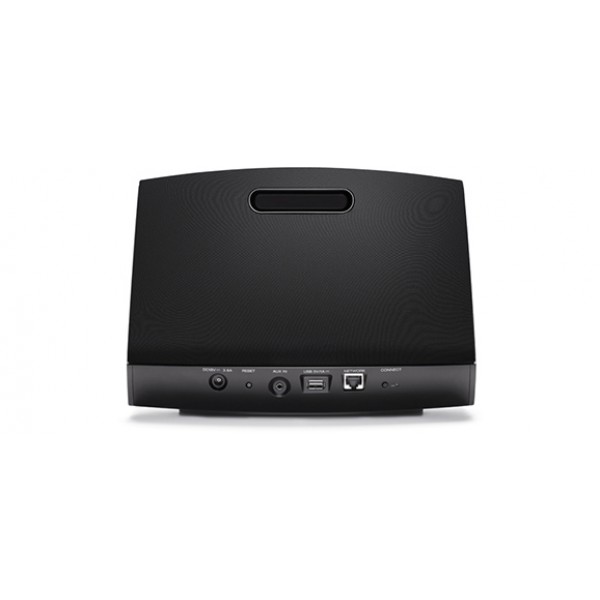 Recent Posts
ProJect Audio Essential III Bluetooth Turntable - Quality and ConvenienceProJect Audio is an Austria …

Cambridge Audio CXA60 Integrated Amplifier - Product of the Year WinnerCambridge Audio have an almo …

Rotel T14 Play-Fi Streamer and DAB+ Digital Radio Tuner- Bringing You the World of DigitalRotel is a …