Marantz ND8006 Digital Network CD Player - The Complete Digital Player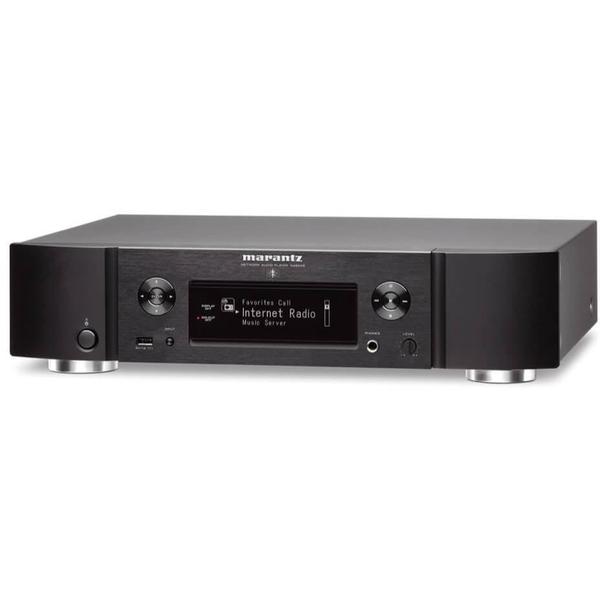 In the ND8006 Marantz has introduced what it terms as "The Complete Digital Music Source Player".In line with other creations from Marantz you get a high-end digital music device that offers multiple digital source inputs, an Award winning CD player and an impressive Burr-Brown 24 Bit/192 khz DAC to optimise the conversion of the digital sources.
The digital sources handled by the ND8006 are firstly WiFi/Ethernet for streaming of online music services, via the inbuilt HEOS platform to enable access to Tidal, Spotify, Deezer, Apple and more.The USB-A input connects to your phone, tablet or USB drive and the USB-B input allows connection to your computer for access to your stored music files.It has optical/coaxial inputs to connect a TV or any device equipped with a digtal output.There is, of course, the inbuilt CD player and Bluetooth connectivity for wireless playback.The ND8006 also incorporates fixed and variable audio outputs and using the variable output allows the direct connection to a power amplifier or active speakers.
The performance of the Marantz ND8006 is where it stamps its authority as a very competent digital source playback device.The inbuilt CD player comprises the CD transport of the Award winning CD6006 CD player so supporting well a CD collection becomes second nature.It is in the digital streaming arena that the ND8006 truly shines. Unlike Sonos , the HEOS streaming platform handles music files in HD quality, something that provides the Marantz with the opportunity to deliver its high performance version of quality detailed digital audio.
The HEOS App is user friendly and is available on Android and IOS.Jitter elimination has been a typical difficulty in delivering quality digital audio.The Marantz has two internal clocks to handle jitter on all digital sources and eliminate harsh, inaccurate timbres and disorganised soundstage.Bluetooth has been incorporated in the ND8006, but whilst being a convenient option, as usual suffers audio compression issues that make using streaming the more enjoyable listening experience.
The ability of the Marantz to act as a digital preamplifier gives the user the option of hooking straight up to a power amplifier or a pair of active speakers.As a package the Marantz ND8006 offers a lot in digital input options and as an audio player the typical quality of Marantz componentry shines through.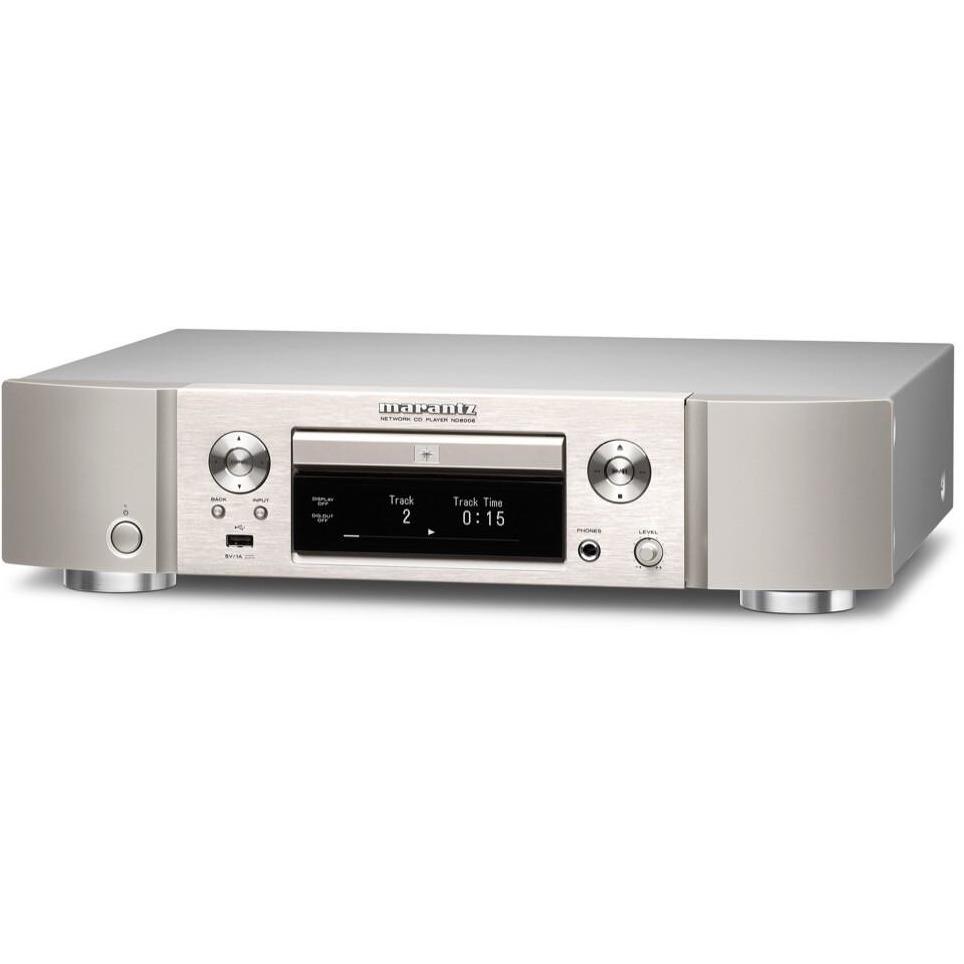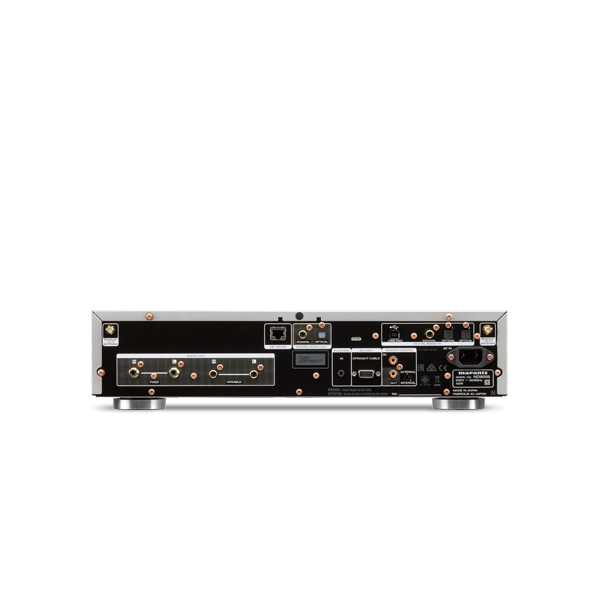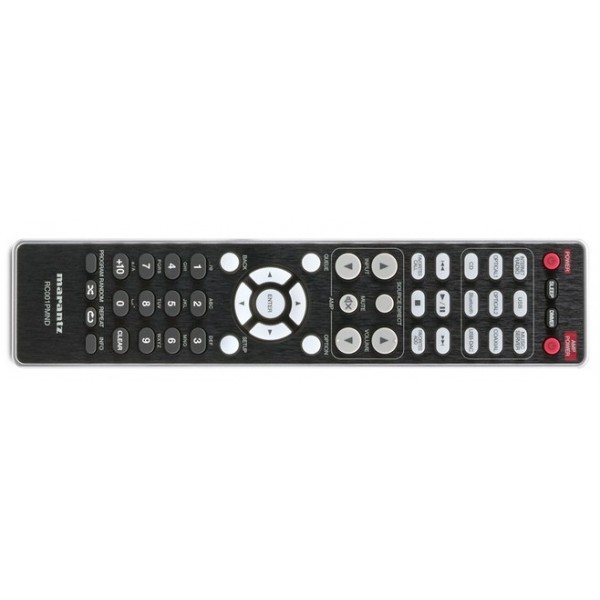 Recent Posts
In the vinyl analogue tradition Sugden Audio is truly a founder and icon of what has made analo …

The TurntableGerman audio company Elac started producing quality turntables over 70 years ago. Many …

When Emotiva started, They had one goal: to offer exceptionally designed, high performance prod …