Marantz PM8005 Integrated Amplifier - High Current Delivers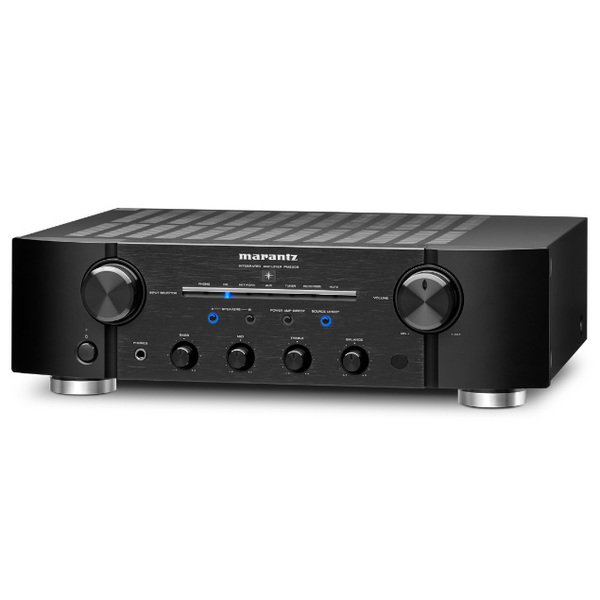 Marantz is an audio design and manufacturing company that develops mid to high end audio products.Founded by Saul B. Marantz in 1952,he began with the "Consolette" pre-amp.He then went on to design the Model 7 and Model 8 valve amplifiers which even today are still highly collectible and valued at extremely high prices.They have inspired even current day valve amplifier manufactures in their designs to emulate their warm musicality. Marantz in the 1960's and 1970's went on to design some exceptionally high quality solid state hi-fi components that also attracted worldwide acclaim.
Marantz were purchased by Phillips in the early 1980's and went on to design and manufacture some very special CD players.Philips then sold Marantz to Marantz Japan in 2001.At this point it was decided that the company should go back to its roots and design some truly great amplifiers.
The Marantz PM8005 delivers audiophile grade sound quality via its discrete feedback circuitry and exclusive HDAM technology.HDAM (High Dynamic Amplifier Module) technology consists of precision discrete selected elements on a compact sub-board,instead of conventional op-amp integrated circuits.Multiple HDAM units are employed that provide gain and buffering functions,to deliver detailed and dynamic sound quality.The PM8005 features current feedback technology for ultra low distortion and wideband response,along with superb musicality,something Marantz has been famous for since the very beginning.
The PM8005 is rated at a conservative 70 watts per channel with excellent current capability.The versatile pre-amp section features 6 line level inputs including a MM Phono input.It also includes pre-amp outputs to connect to a larger power amplifier along with a power amp direct input,which lets you use the unit as a stand alone power amplifier for integration into a multi channel home theatre system.
The PM8005 has a high current toroidal main power transformer that is rated at 625VA to easily provide extra power in order to handle demanding short term peaks.It also feature fully discrete high current output stages that are each rated at 14 amps of current output capability providing a very high amount of dynamic headroom.It even has audiophile grade loudspeaker terminals that are designed to accept a wide range of loudspeaker cable termination types.
The h-fi press have been very complimentary of the PM8005 with comments from WiFiHiFi such as......"the amplifier's beefy power supply and high current output stage seemed to pay real dividends.......It reproduced the crescendos majestically and effortlessly."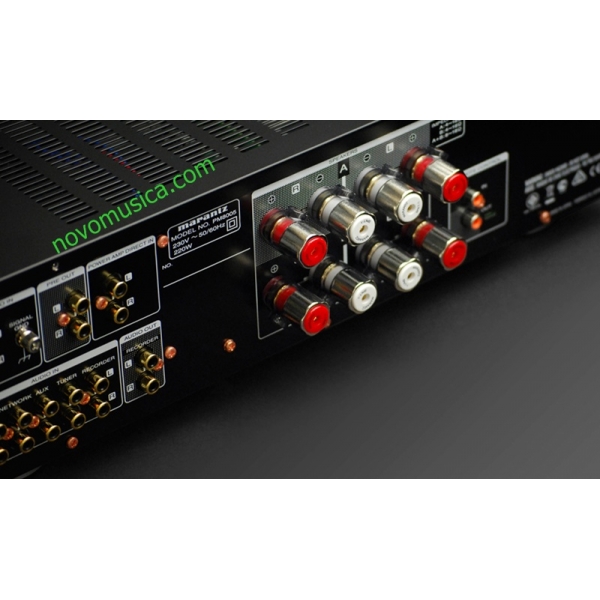 Recent Posts
In the vinyl analogue tradition Sugden Audio is truly a founder and icon of what has made analo …

The TurntableGerman audio company Elac started producing quality turntables over 70 years ago. Many …

When Emotiva started, They had one goal: to offer exceptionally designed, high performance prod …