Tivoli Audio ConX WiFi Transmitter and Receiver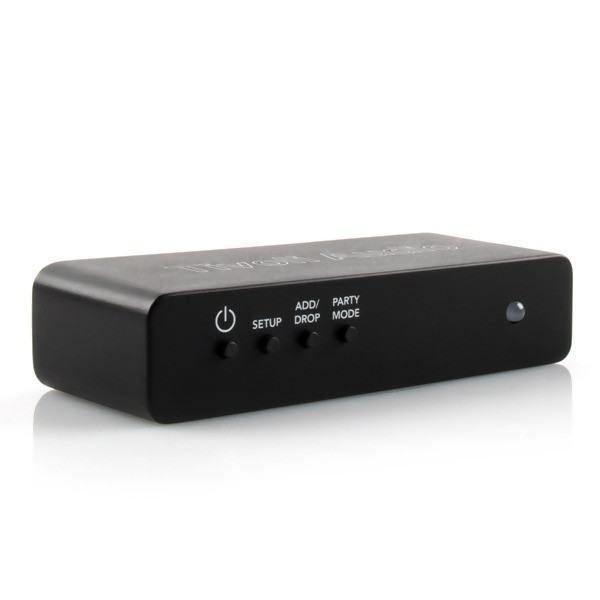 The Tivoli Audio ConX turns any audio device,speaker or audio system into a wireless enabled product.Using the available line input and output,the ConX will perform as a transmitter or receiver of wireless streaming capabilities.Tivoli Audio has provided a wireless App that allows existing products such as your hifi receiver to be discoverable on your wifi network.
Tivoli Audio is an American company founded in 2000 by Tom DeVesto and audio giant Henry Kloss who noticed a gap in the consumer market for a high quality,well designed and affordable AM/FM radio.Henry Kloss is famous for being the founder of several iconic speaker brands such as Acoustic Research,KLH and Advent.Henry,after a brief retirement designed the Tivoli Audio Model One and Model Two radios in 2000 using MOSFET technology to increase sensitivity.
The ConX,for a simple looking unit has even more features.It also includes a digital optical input which allows users to hook up their TV or other digital output components to their hifi system.The inbuilt digital to analogue converter means that WiFi streaming is also catered for and Spotify Connect is onboard.This new release product gives a budget option that previously only available in units that sold for hundreds of dollars more.