Cambridge Audio CXA60 Integrated Amplifier - Product of the Year Winner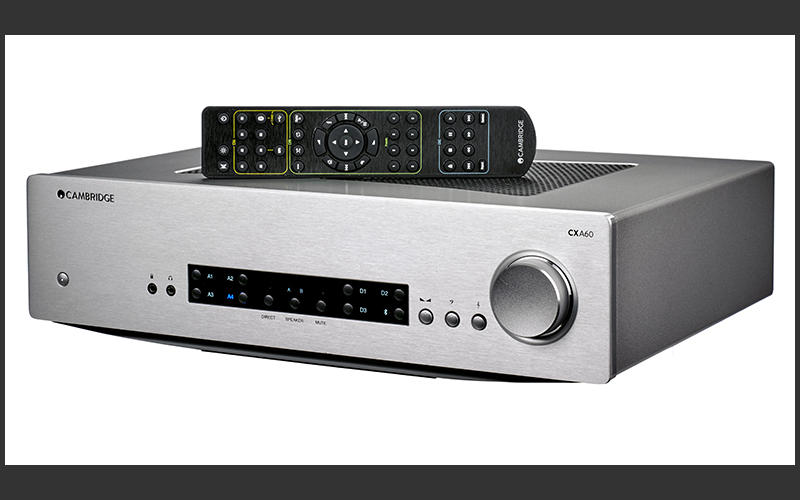 Cambridge Audio have an almost 50-year history of manufacturing quality audio products. There are a lot of audio companies with extensive histories behind them, but the fact that Cambridge Audio has built and maintained such a positive reputation goes to show that their successes are not flukes.
Cambridge's latest range of hi-fi equipment is the CX series, comprising a couple of stereo amplifiers, multi-channel amplifiers, and a handful of source units. The ideal motivating the production of the CX series is to bring engineering principles normally applied to high-end hi-fi gear to gear at an affordable price level. The proof of the pudding is in the eating, or some such idiom, and our experience of the CX series is that it delivers on its ideals.
From its floating chassis design and clean uncluttered fascia the Cambridge Audio CXA60 means business in delivering a high end quality not only in build but in sound performance.The CXA60 is also ready for the modern digital world with an onboard 24 Bit/192Khz DAC which supports Hi-Res playback across its 2 optical and single coaxial inputs.It also features Pre-Out terminals to allow for expansion of the system to include a higher output power amplifier.The Sub Out means a subwoofer can be attached to extend the low end heft of its performance.
What HiFi magazine in awarding the CXA60 "Product of the Year" in its category 2 years in a row ratified how much they thought of this amplifier.Their words from their review........"Delivering in every aspect,the CXA60 remains the most exciting and competitively featured package out there.It looks smart,has a wide spread of connections and delivers a solid competitive sound that manages to be exciting and easy to listen to in equal measure."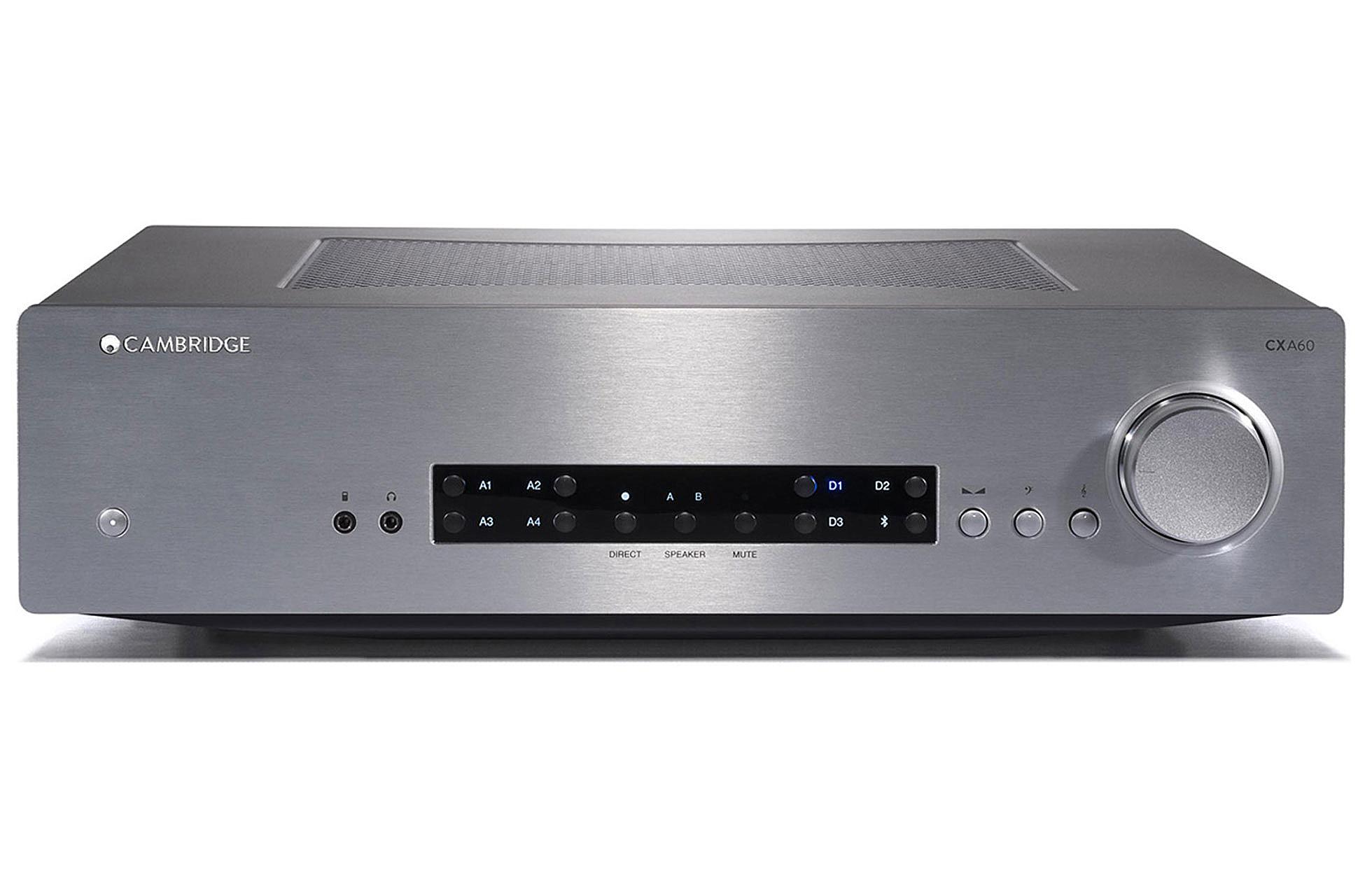 Recent Posts
In the vinyl analogue tradition Sugden Audio is truly a founder and icon of what has made analo …

The TurntableGerman audio company Elac started producing quality turntables over 70 years ago. Many …

When Emotiva started, They had one goal: to offer exceptionally designed, high performance prod …