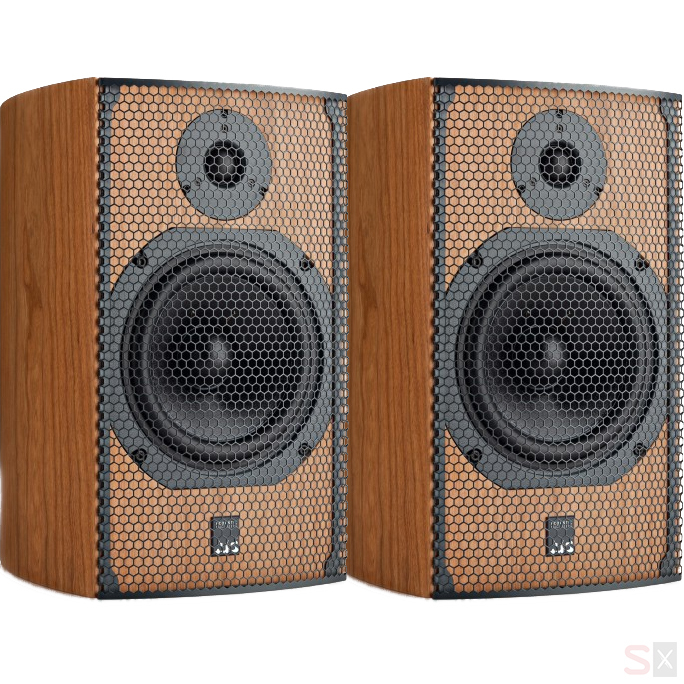 The award-winning ATC SCM11 bookshelf speakers are a must listen for those wanting that....."the artist is in the room".....experience.
After winning the "What Hi-Fi" award for best bookshelf speakers in 2013 under 1200 quid....that's about $2500 in Aus....you have to ask ......why?
Lets start with the fact that artists that use ATC loudspeakers include Pink Floyd,Mark Knopfler of Dire Straits,Tom Petty,The Rolling Stones,to name a few......Sony uses ATC in their New York Studios as does Abbey Road,Warner Brothers,Polygram,Naxos and others....
ATC (Acoustic Trandsducer Company) was founded in 1974 by.....of all people....an Australian born Billy Woodman.The company's first break came from supplying the midrange drivers for the Supertramp touring rig!
To quote "What Hi-Fi"....."It's hard not to be utterly enamoured with the ATC SCM11s.For the money they seem to do everything right....and they look good too.
When it comes to speakers there are few better ways to spend 1200 pounds....."
We have the awe inspiring range of ATC loudspeakers on demo at Stereophonic....please feel free to come in and understand why the artists and studios prefer to use ATC as their reference for listening to music.