Beyerdynamic DT990 Headphones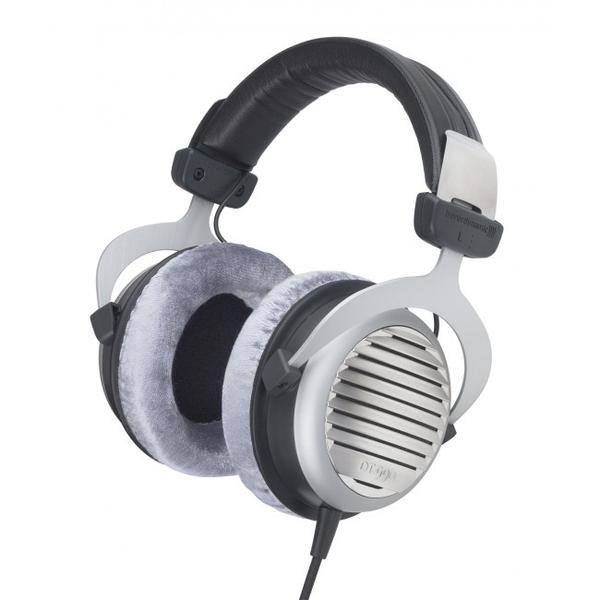 German headphone brand Beyerdynamic was founded in 1924 by Eugen Beyer and a world leading manufacturer of headphones, microphones, and conference systems. A large proportion of their product range is designed and manufactured in Germany which doubtless plays a part in the consistent quality of Beyerdynamic's products. Beyer's mission statement is to design, engineer, and manufacture superior quality professional audio products, and we think they do a pretty good job at delivering on that statement.
We've been listening to a bunch of Beyer's headphones, and there is one model in particular that has struck as both versatile and exceptional value for money: the DT 990 headphones. They are a semi-open design, and one is immediately struck by how comfortable the grey velour ear pads feel on the head. They also feature thick cushioning on the headband that makes the band feel inconspicuous.
Beyond comfort, the sound of the DT 990s hits that sweet-spot of detailed treble without ever becoming overbearing. The midrange is clear and the bass tight and rich. Maybe there is no perfect set of headphones, but these hit the mark pretty close considering their modest price bracket.
The final point to be made about the DT 990s is the versatility that they provide. Beyerdynamic offer the DT 990s in three different impedances, ranging from 32 ohm to 600 ohm. This is very much not industry standard, but how good things would be if this was the standard! As an audio lover, the advantage for you is that you can select the impedance that best suits how you will use the headphones. If you'll be taking them out and about, the 32 ohm version is the way to go. If you'll have them hooked up to a headphone amplifier at all times, you'll get the best performance from the 600 ohm version.
On the whole, the DT 990s offer detailed open sound and unquestionable comfort. Suffice to say they have a lot going for them!
If you want to have a listen to these brilliant headphones or anything else in Beyerdynamic's range, head to a Stereophonic showroom and we can sort that out!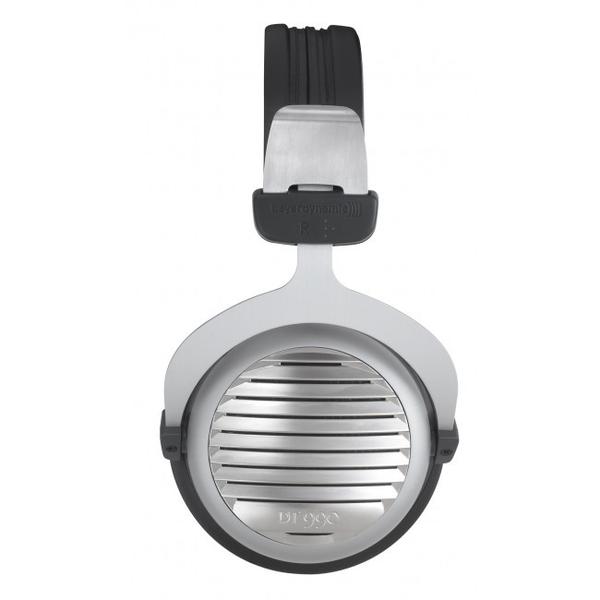 Recent Posts
ProJect Audio Essential III Bluetooth Turntable - Quality and ConvenienceProJect Audio is an Austria …

Cambridge Audio CXA60 Integrated Amplifier - Product of the Year WinnerCambridge Audio have an almo …

Rotel T14 Play-Fi Streamer and DAB+ Digital Radio Tuner- Bringing You the World of DigitalRotel is a …