Bowers and Wilkins PX Noise-Cancelling Headphones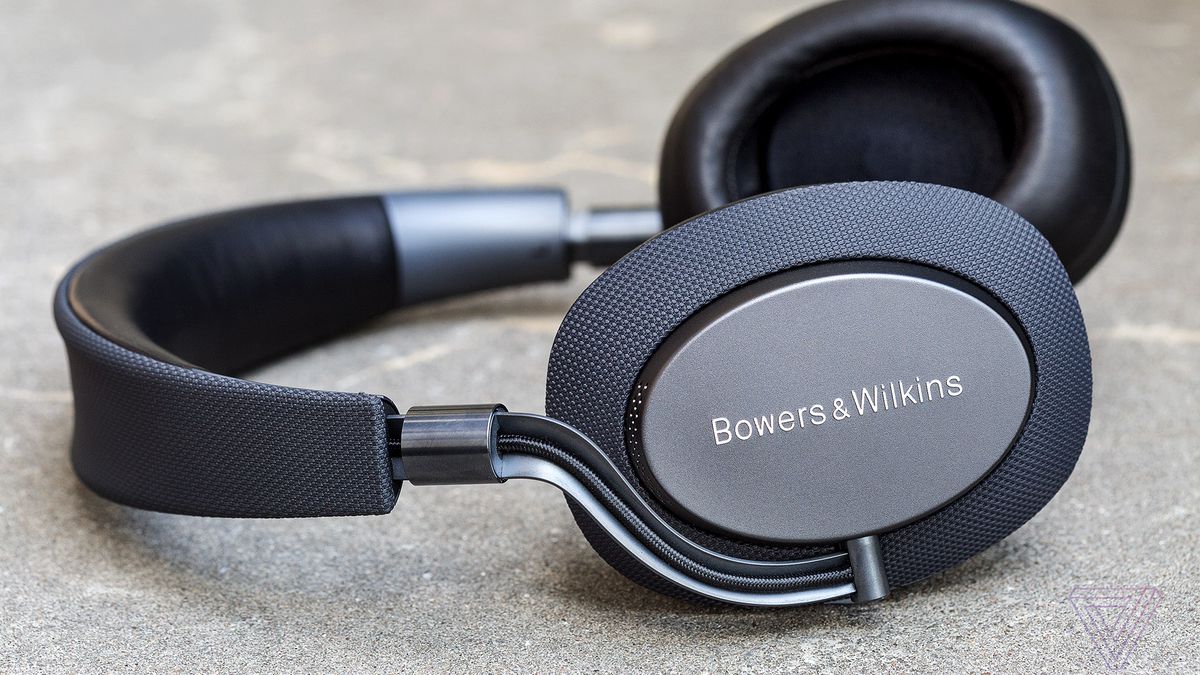 Bowers and Wilkins performance in the headphone market has been astounding considering their short time in the headphone market.Since B&W's first pair arrived on the scene in 2009,the company hasn't looked back.Some of its headphones have had as much impact as B&W's traditional loudspeakers.Founded by John Bowers in 1966, Bowers & Wilkins went on into the 1970's to win British Industrial Design Awards and the Queen's Award for Export. Their monitor speakers are featured in world famous recording studios such as Abbey Road and the BBC.
The new Bowers and Wilkins PX - the company's first wireless headphones with built-in noise-cancelling are the latest in a long line.The headphones are constructed predominantly from lightweight aluminium and use what B&W refers to as "ballastic nylon shell" to cover the outer earpads and the top of the headband.this means the PX's feel both reassuringly solid yet perfectly portable.The elliptical earpads do an excellent job of surrounding your ear and creating a seal with the outside world.the PX's use a 40mm full range driver which is based on technology developed for B&W's high-end P9 Signature headphones.Like the P9s the drivers inside the PXs are angled to fire into your ears.B&W claims that this helps you get you more of a traditional stereo image.
The B&W PX headphones are full of user friendly features such as Bluetooth,volume and play/pause buttons.The PXs are one of the first pairs of Bluetooth headphones that have aUSB-C connector.they also feature auto pause when the headphones are lifted off your head.Fire up the B&W headphone App and you can fine tune the PX's environment filters.Labelled office,city and flight,each one tweaks the noise-cancelling and amount of external audio allowed through.
The HIFI press have been pouring accolades on the B&W PX's with What HiFi Magazine saying....."Excellent sound quality,impressive noise-cancelling and a rewarding user experience make the Bowers and Wilkins PX a fantastic audio package."