Cambridge Audio CP1 Phono Preamplifier - Seriously Good Value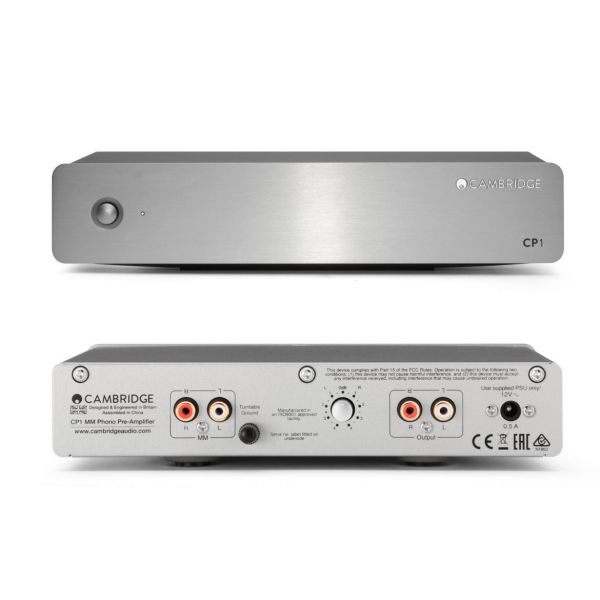 If you're wanting to get into the wonderful world of analogue and the vinyl experience you mightn't have the necessary equipment at hand to complete the journey. Most audio devices made over the last 20 years don't have a phono preamplifier inbuilt to provide the wonderful sound that vinyl can provide.A phono preamplifier is necessary to amplify the low volume signal produced from a turntable that is about one tenth of the line level volume of components such as a CD player.This is a critical stage in the amplification process and much information loss can happen if it is handled poorly.
Not only are there answers afoot that not only provide a fix but enhance the process by providing an improved solution with a high fidelity sound at a budget price.If you are in a situation where you need the convenience and connectivity of 2017 but want the great and sweet analogue sound then you will find there are some surprises that have great value for money.
The Cambridge Audio CP1 phono preamplifier at $215 might be their entry level moving magnet phono preamplifier but it has been designed to be anything but entry level.It has been designed using premium quality components chosen for exceptional accuracy,amplifying the signal without distorting it.Even for those with an inbuilt phono preamplifier in their amplifier the CP1 will seriously outperform it and the vinyl lover will reap the benefits.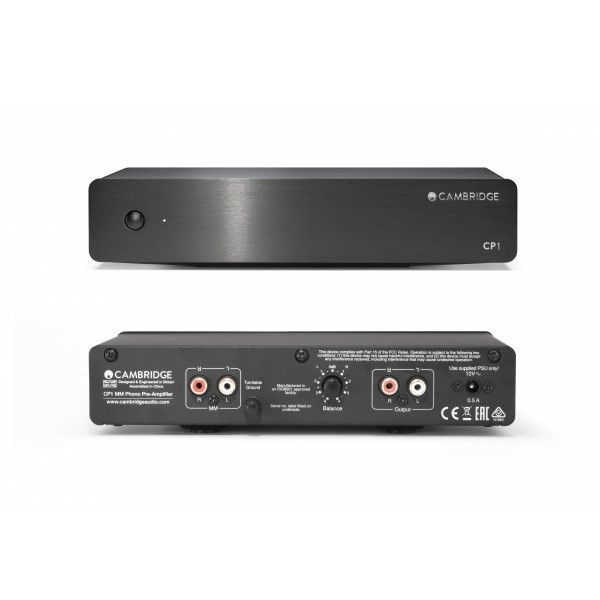 Recent Posts
ProJect Audio Essential III Bluetooth Turntable - Quality and ConvenienceProJect Audio is an Austria …

Cambridge Audio CXA60 Integrated Amplifier - Product of the Year WinnerCambridge Audio have an almo …

Rotel T14 Play-Fi Streamer and DAB+ Digital Radio Tuner- Bringing You the World of DigitalRotel is a …