ProJect Audio Essential III Bluetooth Turntable - Quality and Convenience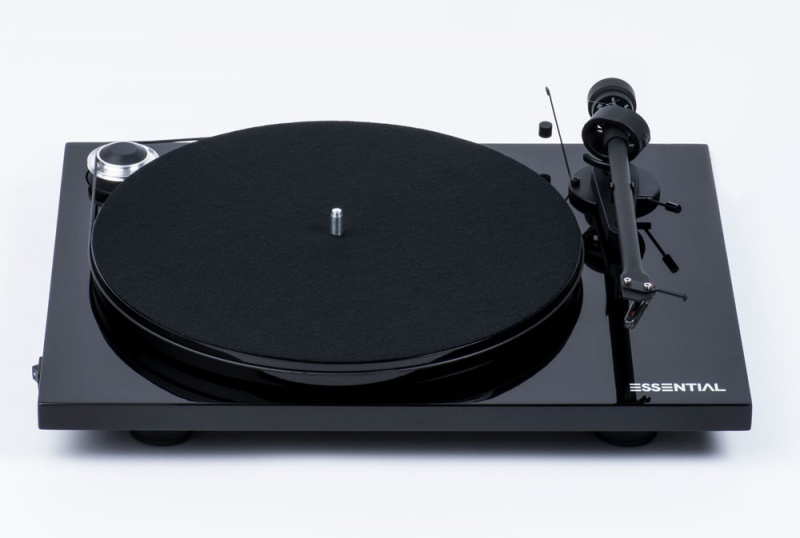 ProJect Audio is an Austrian company that is famous for designing and manufacturing turntables from budget to audiophile quality that are amazing value for money for their sonic performance.Founded in 1991 by Heinz Lichtenegger in Austria ProJect manufacture their turntables in the Czech Republic where clever designs deliver at all price points.
The ProJect Essential III is the third in the generation of the Essential line.It features many upgrades over its award winning predecessor,the Essential II.The first is the platter and plinth are made of MDF instead of chipboard.this reduces resonance for a cleaner sound.The pully is now diamond cut aluminium for greater speed precision.There are also new motor electronics and a new grounding link.The cartridge has been upgraded from Ortofon's OM5E to an Ortofon OM10 with eliptical diamond stylus.A high gloss lacquer finish is up from a vinyl veneer finish on the Essential II.
The ProJect Essential III Bluetooth turntable is another string to the ProJect Essential's bow.It features APTX Bluetooth which promises CD-like quality sound over Bluetooth.This is very good news as Bluetooth has long been criticised for its severe compression and hencew sound quality loss.Many listeners enjoy the convenience of wireless Bluetooth connectivity but have been disappointed with the significant loss of quality.APTX goes a long way to correcting this problem using a different form of compression that minimises the loss of quality.
The Essential IIIBT also has an inbuilt phono preamplifier for those who are connecting to audio equipment without a phono input.This input is switchable between phono and line out.
In the HiFi press reviews it receives similar accolades to its predecessor with 5 out of 5 stars being the norm.What HiFi Magazine in their review said of the Essential III........"Another budget ProJect turntable,another 5 star review - the company simply can't shake the habit of turning out top class turntables.Listening is easy and enjoyable,thanks to good dynamics and a sonic balance that is on the bright side,but never edgy.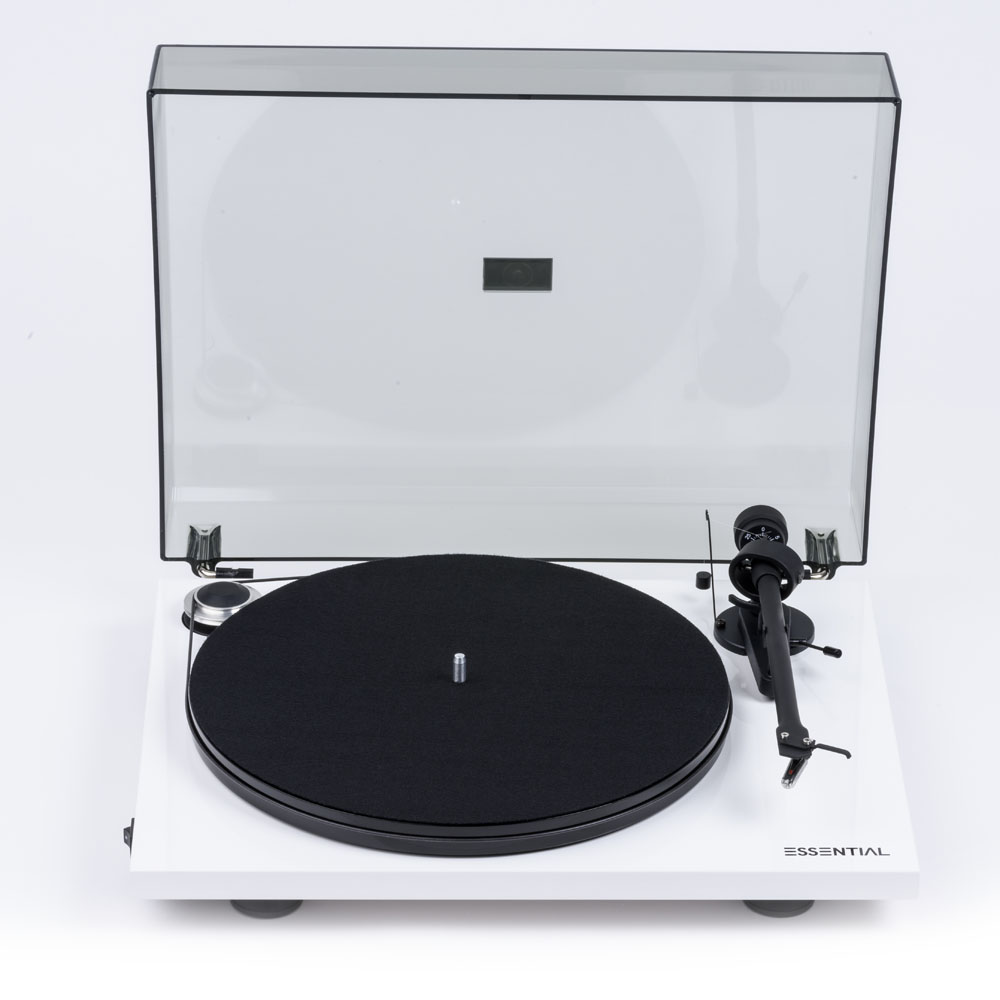 Recent Posts
In the vinyl analogue tradition Sugden Audio is truly a founder and icon of what has made analo …

The TurntableGerman audio company Elac started producing quality turntables over 70 years ago. Many …

When Emotiva started, They had one goal: to offer exceptionally designed, high performance prod …