Rotel A12 - The New Age Amplifier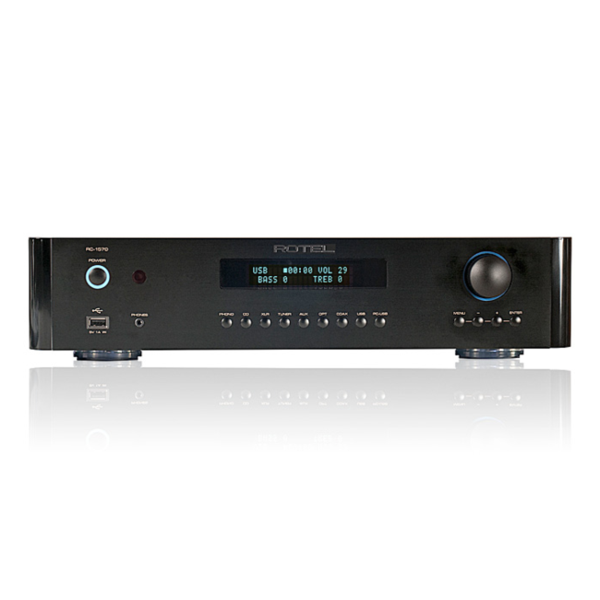 The Rotel A12 Amplifier is a shining example of the modern combination of high quality high fidelity sound and the convenience of newer technologies like Bluetooth,USB Connect and inbuilt Digital to Analogue Converter.
Rotel is a family owned business founded in Japan over 50 years ago.They pride themselves in the fact that they make many of the parts in their amplifiers in-house.They make their own toroidal transformers which are the heart of any amplifier and provide the means to their amplifiers delivering dynamic music reproduction.
The A12 amplifier prides itself in having a Wolfson 24 bit/192 khz Digital to Analogue Converter often found in high end audio products.It provides a phono input for those rediscovering the atmospheric sound of vinyl.Digital sources such as your TV and computer are also well catered for with the high quality DAC ensuring great reproduction.It also comes with Bluetooth APTX that offers the convenience of pushing music to the system wirelessly from a compatible device.
Sound and Vision International Magazine in their review of the A12 commented that it lived up to Rotel's reputation for their amplifiers vast,open and involving midrange and the measured yet not unruly polite top end.They said the amp's delicious midrange and overall musicality are practically miraculous at its price.For those who want a fine cabled solution to most connectivity challenges,this amp excels.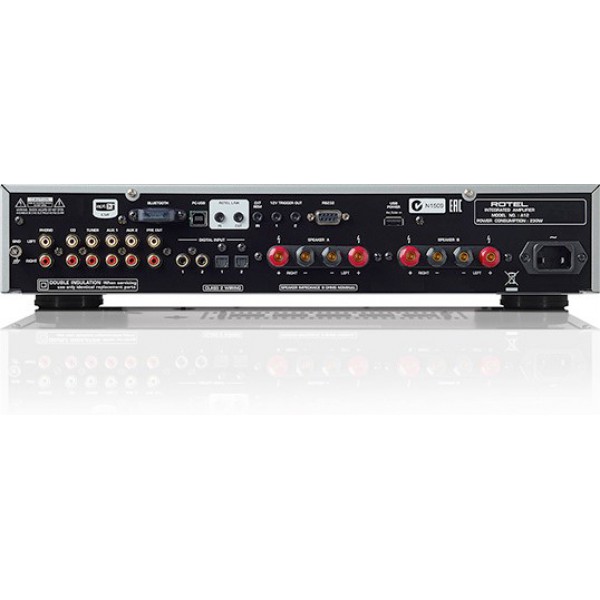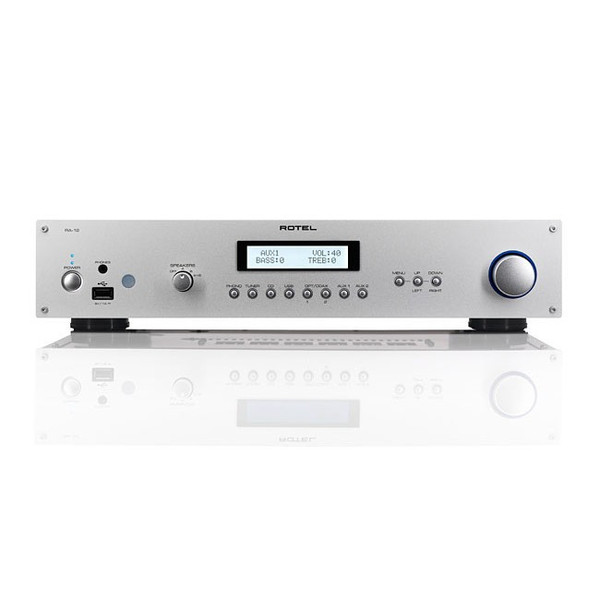 Recent Posts
ProJect Audio Essential III Bluetooth Turntable - Quality and ConvenienceProJect Audio is an Austria …

Cambridge Audio CXA60 Integrated Amplifier - Product of the Year WinnerCambridge Audio have an almo …

Rotel T14 Play-Fi Streamer and DAB+ Digital Radio Tuner- Bringing You the World of DigitalRotel is a …