Sugden Audio.....The Tradition of Class A Purity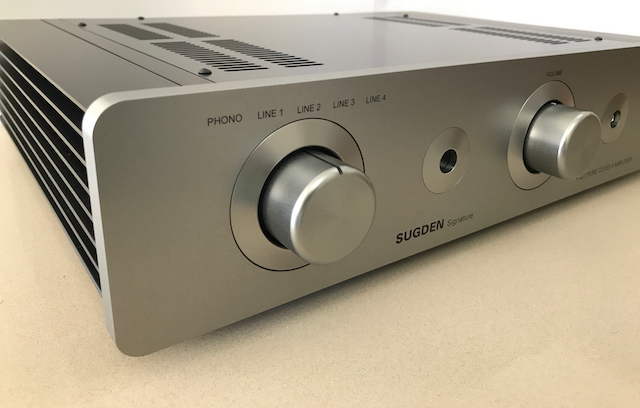 James Sugden,widely accredited with producing the world's first Class "A" amplifier under the name of Richard Allen,a most famous brand of English loudspeakers in the 1960's,went on to bring his own name to his amplifiers after 3 years of production for Richard Allen.
The natural question here is what is a Class "A" amplifier?In simple terms a Class "A" amplifier has all output devices conducting at all times as against a Class A/B design which switches the conducting devices on and off as required.For the music listener this results in the Class "A" amplifier being available to reproduce the dynamics and nuances of the music more readily resulting in a more realistic musical performance.
This is only the beginning of the Sugden story.They have been creating Sugden amplifiers in the same Yorkshire factory for a long time,and their operation is reportedly so self sufficient that they still manufacture their own casework and solder their own circuit boards......in other words.....they are hand made.Sugden employees are well described as craftsmen and craftswomen.
The Sugden A21 was the first commercially produced Pure Class "A" solid state amplifier launched in 1967 and is still offered today.The A 21 has changed a lot over the last 50 years due to the improvement of electronic components but the simplicity of the Class "A" circuit has remained.
Sugden prides itself on the fact that even today Sugden customers can still call and speak directly with he owners.Sugden owners also understand that each product that Sugden make is handmade and when you walk into the Sugden factory the first thing you see is people building equipment in the assembly shop.
The Sugden range doesn't start and finish with the A21 Series.The Masterclass,Sapphire Series' and the most powerful Sugden Pure Class "A" amplifier,The Grande,provide superb audio solutions for whatever your ultimate amplification requirements are.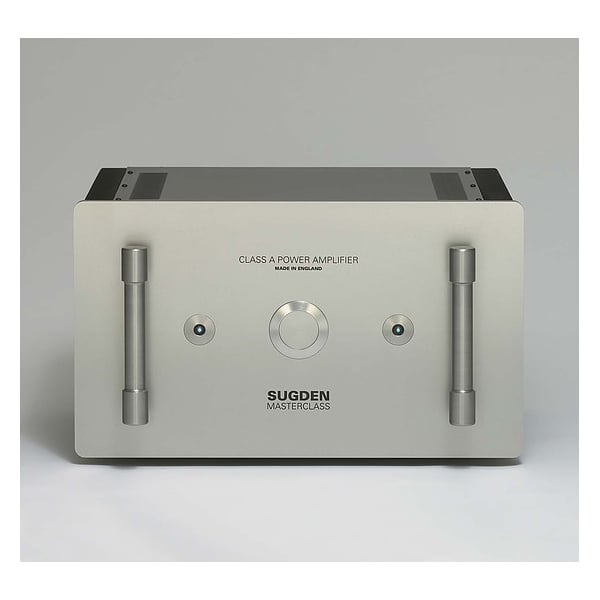 Recent Posts
In the vinyl analogue tradition Sugden Audio is truly a founder and icon of what has made analo …

The TurntableGerman audio company Elac started producing quality turntables over 70 years ago. Many …

When Emotiva started, They had one goal: to offer exceptionally designed, high performance prod …