Elac Debut B6 Bookshelf Loudspeakers - The Accolades Abound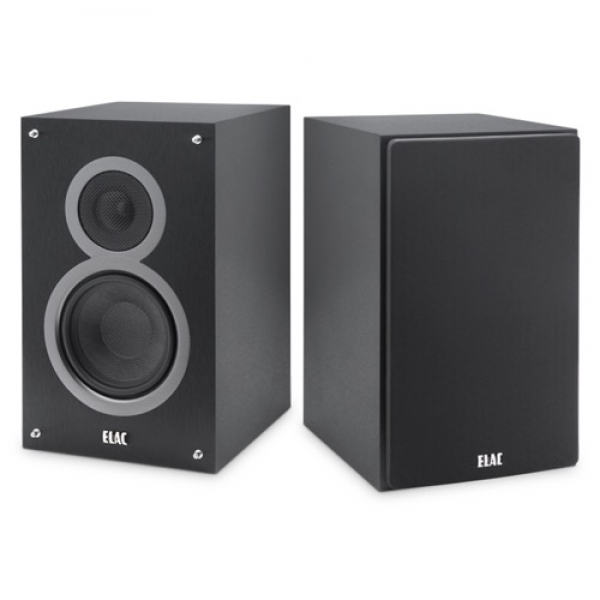 The Elac Debut series of loudspeakers has made a huge splash in the land of budget loudspeakers.....almost an earthquake.The reviews have been unprecedented in their accolades for a range of speakers that allows the music listener on a budget to experience true high fidelity.
Elac is a company that was founded in 1926 and in 1984 started designing and manufacturing loudspeakers with a constant endeavour of making products that stand out in their performance and value for money.Whilst there have been some amazing inventions in Elac's research and development such as the "JET" tweeter and the crystal dual aluminium sandwich woofers there has been a quantum leap with the introduction of world famous speaker designer Andrew Jones' input.Having designed some of the best loudspeakers in the world working for KEF,Pioneer and TAD.
The Elac Debut B6 are classic examples of his design strategies.They are a simple 2 way bass reflex design but include some very clever differences that brings a great sonic performance.A critical element is the incorporation of a 6.5 inch Amarid fibre cone mid/bass driver that includes superior stiffness to weight ratio that produces amazing bass response from a compact bookshelf speaker.The tweeter is also custom designed by Andrew Jones and gives an open treble with great detail.The crossover network is very important with audiophile grade components to ensure a balanced open performance.
There are many reviews of the Debut B6 by the HiFi press and without exception the accolades abound.It would seem that Andrew Jones has again created a special design of loudspeaker.He has used the research and development that he used in designing $80,000 loudspeakers to make an exceptionally affordable B6 that allows music listeners on a budget to experience high fidelity sound.To quote C-Net in their review of the Debut B6's......"And that's the ultimate takeaway here:the rare achievement of audiophile quality at a low price.Speaker shoppers always want bargains - speakers that blow away the competition at a rock-bottom price without sacrificing quality.The Elac Debut B6 is that speaker.It's a stunning achievement.Andrew Jones has raised the bar again."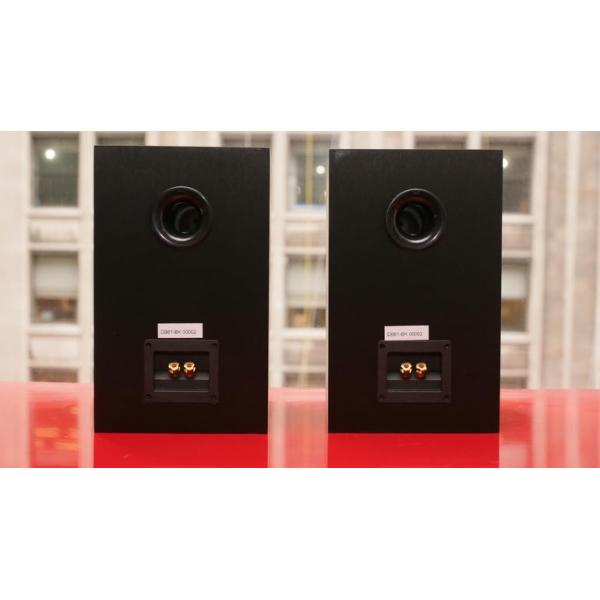 Recent Posts
ProJect Audio Essential III Bluetooth Turntable - Quality and ConvenienceProJect Audio is an Austria …

Cambridge Audio CXA60 Integrated Amplifier - Product of the Year WinnerCambridge Audio have an almo …

Rotel T14 Play-Fi Streamer and DAB+ Digital Radio Tuner- Bringing You the World of DigitalRotel is a …