Prima Luna -Experience Valve Amplified Nirvana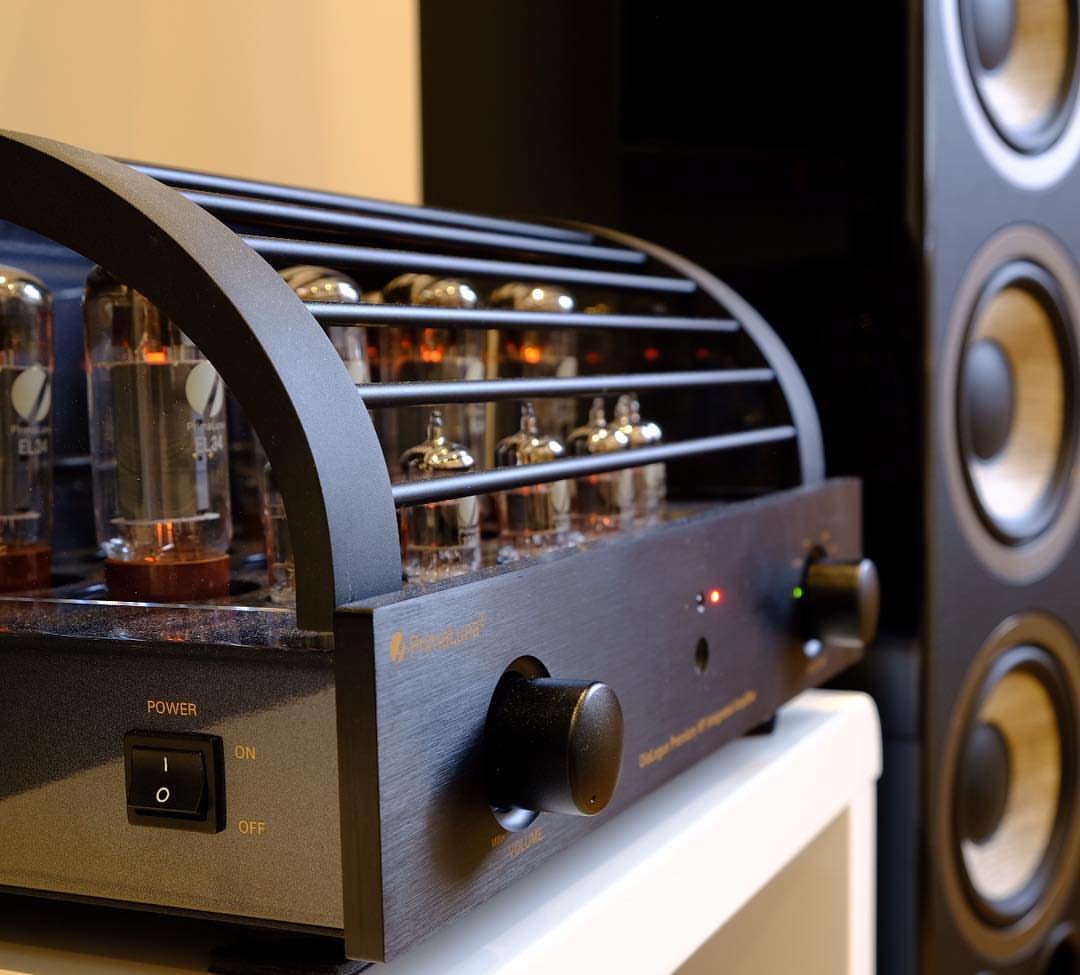 Ah, valves. How we like their delicacy, sonic warmth and the way they light up. There are still valve amplifier manufacturers that work tirelessly to emulate that rich sound of the valve amplifier era.Prima Luna is an American company that designs and manufactures valve amplifiers that not only reproduce that classic valve sound but have made several improvements that enhance the sound quality and reliability of valves.They have designed a sophisticated adaptive auto bias system while running tubes at the minimum dissipation or power and giving more slam and bandwidth through superior output transformer design.
Back in the 1950's and 1960's we were wowed by the technology of valves in our electronics that powered our music and TV sets.That warm smooth sound provided entertainment in a way not experienced before.It did give way during the 1960's to the cost effective and convenient solid state electronics that became our world.Many of the famous valve amplifiers such as the Marantz 7 and 8 series are now selling for close to 10,000 dollars on Ebay when they come up.You might ask why so.The reason is that they provide a sound that is so much warmer than solid state amplifiers even today.And this leads to listening for longer as the atmospheric sound envelops you.
One of the pitfalls of valve amplifiers for all their sonic sweetness is the lack of bass slam and definition.Prima Luna has solved this problem by being one of the only manufacturers in the world that actually designs and winds their own power transformers in-house.The transformer within an amplifier provides the "horsepower" that make the speakers perform to their maximum.In building their own transformers they maximise power quality not quantity and that is what gives bass performance.
Every Prima Luna Valve amplifier is handmade and uses point to point wiring,the same as the famous Marantz valve pre and power amplifiers of the 1960's.The wiring is done by hand using Swiss made silver-plated oxygen free copper cable.Prima Luna uses ceramic tube sockets secured to ventilated steel plates that are bolted to the chassis.Prima Luna uses Auto Adaptive Bias is a true smart technology that uses an array of sensors to monitor tubes to optimise tube life whilst not affecting the sound..Not only does it result in low maintenance and long tube life,but the lowest possible distortion for amazing sound.Prima Luna's DiaLogue Premium has been quoted as an integrated amplifier whose sound quality closely approaches that of pairings of reference Class A preamps and power amps.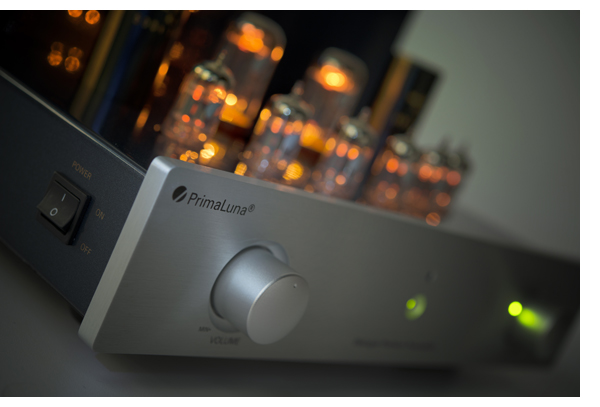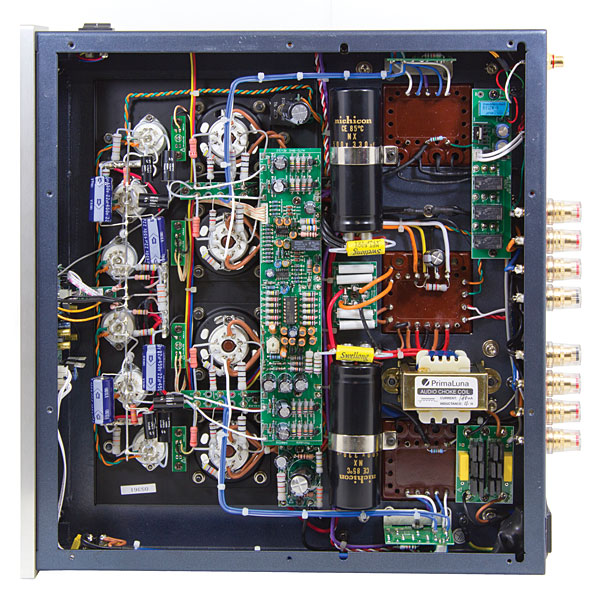 Recent Posts
In the vinyl analogue tradition Sugden Audio is truly a founder and icon of what has made analo …

The TurntableGerman audio company Elac started producing quality turntables over 70 years ago. Many …

When Emotiva started, They had one goal: to offer exceptionally designed, high performance prod …